Submersible sewage pumps are more and more popular in the ore field, in order to apply different environmental requirements, production processes, product performance and so on also need to have a new upgrade. In the future, what direction will mine submersible sewage pump be in?
1. Technological innovation will lead to new technology, new materials continue to mine in the use of submersible sewage pump production. For example, the traditional casting process advances to more advanced stainless steel stamping welding processes. Stainless steel stamping welding The core components of multi-stage pump with stainless steel sheet, stamping with a mold, with high reliability, good sealing, high precision, hydraulic performance and pump efficiency is generally better than the casting process of mining submersible sewage pump , Stainless steel stamping welding process is mine submersible sewage pump the future development trend.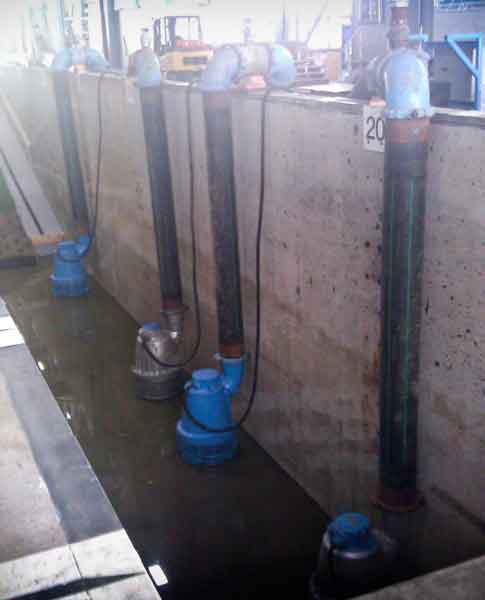 2. Make the design to a more efficient, energy saving, environmental protection direction. For example, oil-filled motor design to more environmentally friendly water-filled motor design and development. Oil-filled submersible motor cavity filled with mechanical oil, and water-filled submersible motor cavity filled with water medium, one of its advantages is zero water pollution, more environmentally friendly. In addition, with the inverter technology in the motor design of the gradual popularization of the future mine submersible sewage pump will be more efficient and energy saving.
3. Integral design to the removable modular design direction, that is, motor and pump components such as modular combination to facilitate the demolition and replacement of damaged parts, to extend the service life of the pump, reducing the use of the cost of the purpose.
Mining submersible sewage pump in foreign countries also have a vast market, but also need some manufacturers such as Nanjing Forever Sewage Treatment Equipments Co., LTD. to actively enhance product performance and enhance the application effect, to make a full preparation to enter the overseas market.
Save